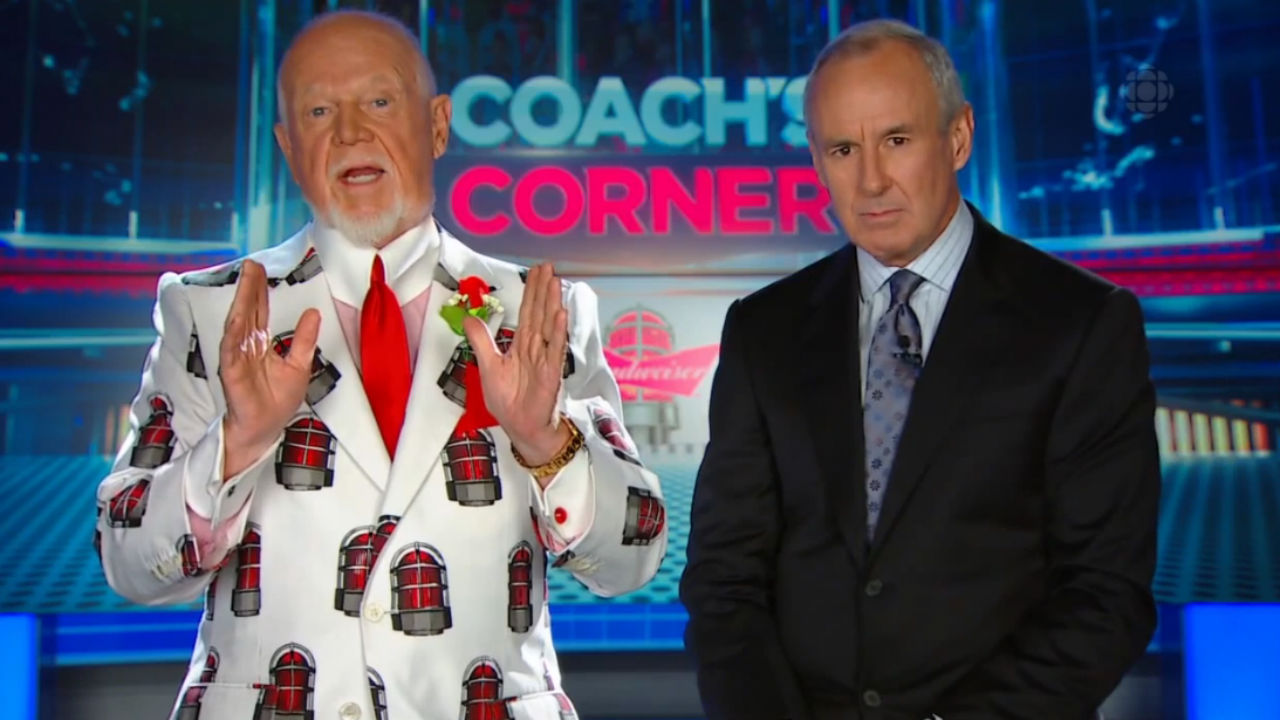 With a new NHL season underway and the first edition of Hockey Night in Canada fast approaching, customers may have questions about whether they can watch CBC and City games. So we would like to clear things up right now:
All CBC and City hockey games will be included in a subscription to Sportsnet NOW.
We have worked hard to ensure that these games will be included in the product in time for the start of the season as they bring more value to customers. It means that subscribers can watch all 82 games of the Calgary Flames, Edmonton Oilers and Vancouver Canucks, depending on where they live (check out www.snnow.ca/support  for more details on individual teams and their broadcast regions). It also means that a subscription gets you the entire 2017 Stanley Cup Playoffs, no matter what channel is broadcasting the games.
This is also the case for all SN Oilers, SN Flames and SN Vancouver Hockey games. Oilers, Flames and Canucks regional games are sometimes put onto one of these channels when the Sportsnet main channels have something that is playing nationally.
Note: CBC, City, SN Flames, SN Oilers and SN Vancouver Hockey will not appear in the schedule unless a game is showing on one of those channels at that time. They will appear and disappear from the channel selection once completed.
All that confusion cleared up!
So go spread the word: Sportsnet NOW has your back for everything this hockey season.
What're you waiting for?
What is Sportsnet NOW? Sportsnet NOW is a monthly streaming product, priced at $24.99 per month plus applicable taxes. No TV subscription is required. No contract is required. And you are able to cancel at any time.
A subscription comes with 24/7 access to six Sportsnet channels: Sportsnet West, Pacific, East, Ontario, ONE and 360.
Other content includes: Over 300 national NHL games, regional games, the entire Stanley Cup Playoffs, Toronto Raptors & NBA games, WWE, Premier League, Toronto Blue Jays games, MLB Playoffs,  the entire World Series, all your favourite Sportsnet original programming and much more. Click here for details.
Sportsnet NOW is also included for free with your TV subscription with participating providers. For a list of participating providers, please visit www.snnow.ca/faq 
Sportsnet NOW is currently available on desktop at now.sportsnet.ca, as well as on iOS and Android smartphones and tablets, Apple TV (4th gen), Xbox One, PlayStation 4 and Google Chromecast by downloading the Sportsnet app.